Have you been relentlessly pursuing happiness and fulfillment but feel stuck and empty inside?
I work with conscious people ready to take their development to the next level. I am a High Sensory Life Coach with an ability to sense the blocks holding you back and align you energetically with your truth. The outcome is to give you a profound awakening to an abiding sense of peace and fulfillment.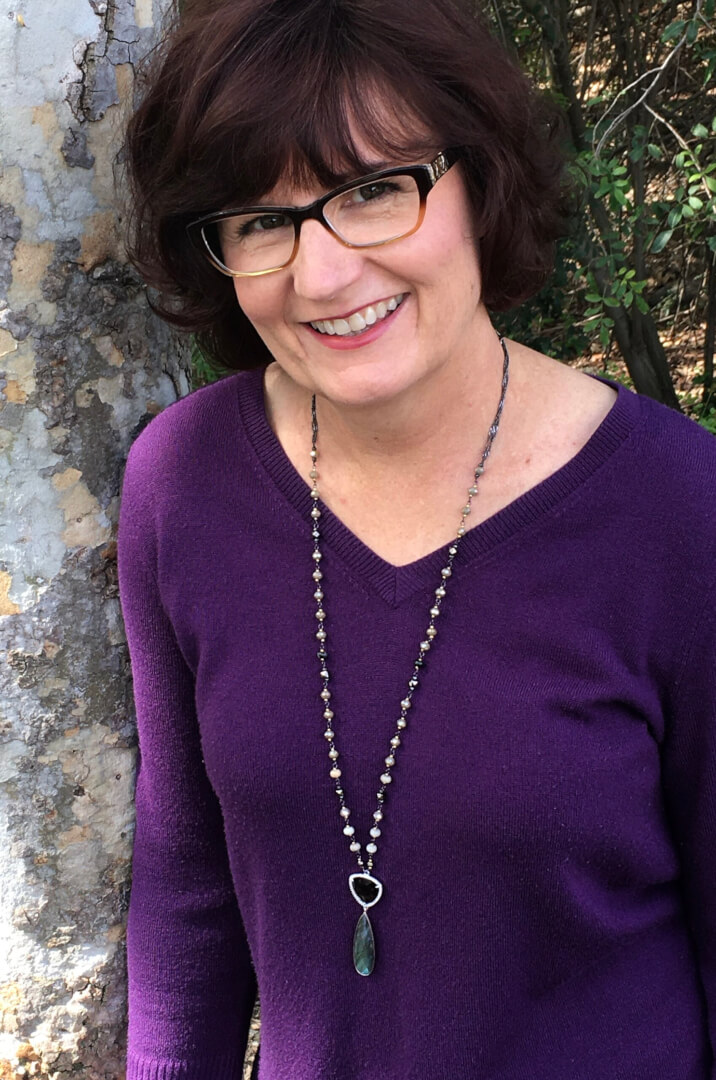 Founder of Julie Aird Life Coaching

As a High Sensory Person, I am very aware of how others are feeling, and can sense if they are unhappy, depressed, stressed out, or stuck. I know if they feel fulfilled in their relationships, in their work, or within themselves. And I can sense the root of the issue – why they keep doing what they are doing, even though they are unhappy about it.  I know if they are driven by false beliefs, which lead to the rules, shoulds, and expectations they put on themselves. In our coaching sessions, we identify and release the false beliefs that drive your unhappiness. Then we instill new, positive beliefs. When you are secure in knowing your worth and value, I teach you how to align with your true self and live from that space every day. This is what brings true fulfillment!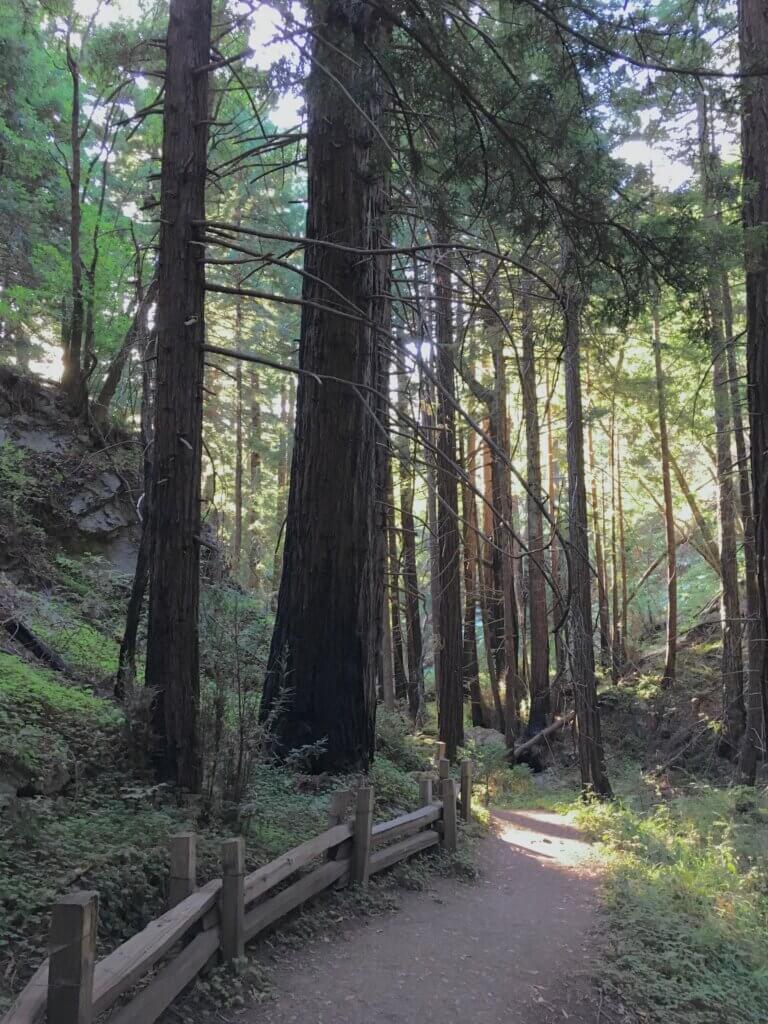 These sessions are exclusively for people who've worked hard to create success and meaning. If you are at a crossroads feeling unfulfilled and wondering "Is this all there is to life?" then this process will be invaluable for you. I have an ability to tune into your emotional blocks and identify false belief systems. This then allows us to re-engage you with the truth of who you are resulting in a profound and swift healing process.
A no obligation free initial session to identify the issues
A safe experience of tuning into your current reality
Once you are ready we can select a coaching package
A powerful process of clarifying and letting go
We carefully consider the possible outcomes available
Embrace, love, and live from your true self
Know who you truly are, that you are enough, and that you're a perfect expression of Love; you're meant to be you
Feelings of despair, loneliness, depression, worthlessness, and fear dissipate; peace, acceptance, wholeness, purpose, fulfillment, and self-love emerge
What you really want, what you truly value, and what's most important to you
We take an honest look at where you're at and what you're currently experiencing
We get clear on the beliefs causing your lack of fulfillment
Through using specific tools, you release these beliefs on a powerful, energetic level
We explore your personality, your gifts and talents, and your hidden challenges
We instill new, positive beliefs on an energetic level; embrace and love who you are and own that what you have to bring to the world is important
Learn how to align with your heart so you can live from this space every day; fully be yourself and live your truth, feeling more and more fulfilled
Before I began coaching with Julie, I was stuck in a certain area of life and felt no hope of things getting better. The struggle weighed on me every day. I knew I needed to do something about it, and I trusted Julie could assist me. Even though I was fearful about getting honest with myself, Julie made it really easy for me to feel ok about it once we started. Within the first session I knew this was where I needed to be. Julie has an amazing ability to get to the heart of the matter and ask questions that reveal what's really going on in my heart, mind and soul. I learned that it was my own false beliefs that created the pain I experienced. With Julie's assistance, I was able to let those beliefs go, and now I no longer feel stuck or in pain. I know my value and worth, and I'm experiencing peace, freedom and joy. My life has changed for the better, in fact, I've done a 180! I never thought it was possible to be on this new path, and I really attribute it to the coaching sessions with Julie! Coaching has changed my life!
Before I started coaching, I was afraid life was passing me by. I was feeling a lot of pressure to do something more with my life. But I couldn't pinpoint what I wanted to do, and that was frustrating. Previous mentors I had were judgmental and told me what to do, which didn't work for me. I was looking for someone different. When I met Julie, she let me be exactly where I was, and did not judge me. She was able to verbalize what I was 'thinking', and I knew she was a good fit for me. Initially, I felt some fear that I was doing the sessions wrong. But Julie laid all my fears to rest, and told me that however I wanted the sessions to go was the right way for me. From then on, I was unapologetically myself in our sessions. After working with Julie, I now know what I want, and that is to feel whole inside. I know it's okay to not pursue something external to fill a void - I'm not missing out on anything and I am exactly where I need to be. I have a deeper connection to my inner self, and a specific purpose for this part of my life, which I can devote myself to fully, without hesitation. I can't express my gratitude enough to Julie for being in exactly the right place at the right time.
I was clear on my life purpose and was pursuing it, but I had lost touch with my inner light. Even smiling throughout the day was a big deal. I felt stuck and wanted to stay in bed for days. And I wasn't sure I was ready to face my fears, but Julie assured me that she would be guiding me during our sessions. She explained that going within and finding the source of my fears would assist me to solve my problems permanently. So I faced my fears, looked deep within my heart, and put my feelings into words. Now my fears are out in the light and I see that they aren't valid. I am safe and can let them go. I can live fearlessly now because when fear does come up, I can discern its validity and whether or not it is serving me. If it isn't, I let it go. Before coaching with Julie, I thought I was wrapping myself in safety blankets, but I learned they were really just chains. Now that my chains are gone, I am shining my inner light and I feel peaceful and empowered.
I had been an empty nester for a year when I started coaching with Julie, and I was struggling with "what I should be doing" with my life. I felt lost, unworthy, anxious and frozen. It was during the pandemic, and it seemed like a good time to get some assistance. I was apprehensive about coaching, and uncomfortable being vulnerable, but Julie was a true gift of listening, observing, and encouraging. After coaching with Julie, I had a huge perspective shift. I learned I did not need to perform as the world told me to. But it went deeper. I was being affected by my negative self-talk which was rooted in some old wounds. Becoming aware of that "stinking thinking" has allowed me to move forward. I now have these great, practical tools that help me when I get stuck. I feel more open to the "what-if's" in life and am freed up from what the culture tells me to do. Now, I am moving forward and living my purpose– I am present, I am growing... I am living!
Coaching with Julie was a game changer for me. Before we met, I was starting my journey as an entrepreneur and felt pressure to grow my business. But I had a lot of self-doubt and fear of failure, which kept me paralyzed and stuck. From the moment we started working together, I knew Julie was the perfect fit for me. She is warm, empathetic, encouraging, and intuitive, asking the precise questions I needed to be asked. Because I felt so safe with Julie, I really opened up to her, and discovered what was blocking me. She helped me uncover my limiting beliefs and recognize that I was responsible for the choices I needed to make in order to move forward. Six months later, I am in a completely different space: the unknown is no longer paralyzing me and I feel I can overcome any situation that comes my way. I have a huge toolbox now, thanks to Julie and our work together. I feel confident and courageous, connected to my potential, empowered about what I am capable of doing, and in the driver's seat of my career. I am aligned with my purpose and who I truly am.
Julie is an amazing listener. Her intuition, experience, flexibility and caring way helped me dig deep to discover what was keeping me from moving forward in life. She helped me decipher what I needed to sit with for a while and where I could take action. Through Julie's thoughtful and powerful questions, she encouraged me to love myself first and to embrace the tears that flowed while we worked together. Her ability to just sit with me, hold me from afar, and acknowledge what I was experiencing is like nothing I have experienced before. I highly recommend her services to anyone who is looking to transform personally and/or professionally.
Choose an option that suits you the best.
The Starter
$
377
monthly or $1111 full pay
The Journey
$
347
monthly or $1997 full pay
The Destination
$
317
monthly or $2711 full pay
Get Your Free Discovery Call
If you would like to book a free no obligation discovery call with me, please go ahead and use the link below to open my calendar. This will send you all the details you need along with confirmation of the session time. I look forward to meeting you! ~ Thank you for your interest and we will speak soon.
Copyright © 2021 Made with love by Inluminance Ltd